Latest Sports
News
Calling all Saints fans! With the season right around the corner, let's give a huge shout-out to the ...
Sports
PERKINSTON — Mississippi Gulf Coast's Sean Smith earned a spot on the prestigious All-NJCAA Region 23 Team. ...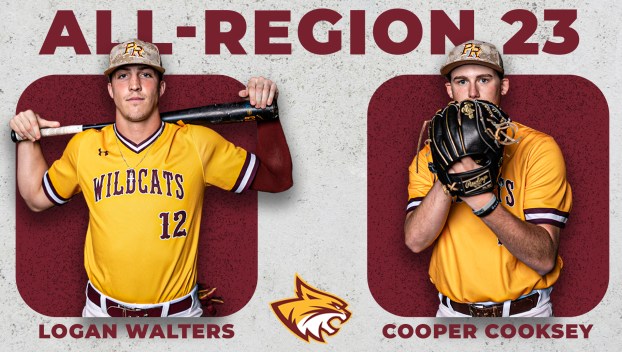 Sports
POPLARVILLE, Miss. — One week after being named First Team All-MACCC, Pearl River baseball's Cooper Cooksey (Waveland; Bay) and Logan Walters (Petal) have ...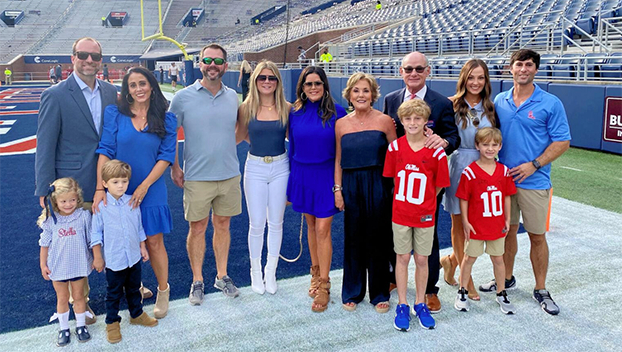 Sports
By Magnolia State Live A $1.5 million gift from the grandson of a University of Mississippi chancellor will help recruit ...
News Main
This Wednesday, May 30, Both No.1 seeded Saltillo and East Central will go head-to-head for the 5A State ...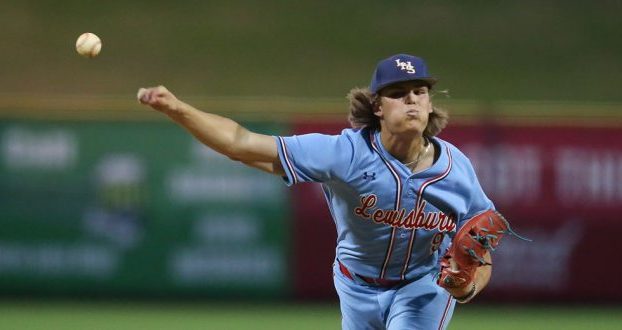 News Main
No.1 seed Lewisburg Patriots and No.2 seed Gulfport Admirals battled it out in game one of the 6A ...
Sports
POPLARVILLE, Miss. — One of the best seasons in Pearl River softball history was rewarded with a flurry of ...
Sports
POPLARVILLE, Miss. — The Mississippi Association of Community Colleges Conference announced its All-MACCC teams Tuesday evening, and the Pearl ...
News Main
by Southern Miss Athletics HATTIESBURG, Miss. – Southern Miss Director of Athletics Jeremy McClain announced Sunday the promotion of Christian ...
Sports
The West Lauderdale Knights' softball is crowned as the 2023 4A State Champions after beating The North Pike ...
|
Older >