Latest Lifestyles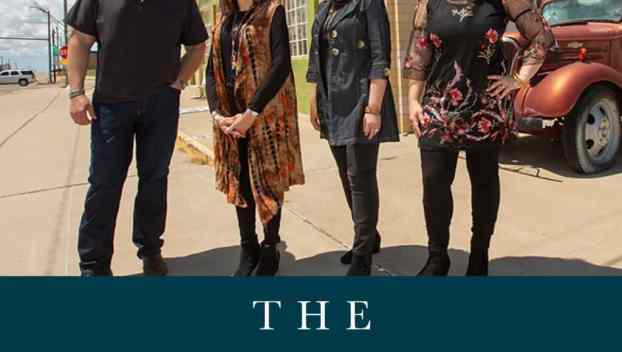 Lifestyles
POPLARVILLE, Miss. — Award-winning gospel group The Isaacs will bring their family harmonies and unique sound to Pearl ...
Lifestyles
A Poplarville man won $2,600 on a $5 $100,000 Cash ticket purchased from Keith's Superstore #194 in Carriere.
Lifestyles
This week Nissan Teacher of the week goes to Poplarville Upper Elementary teacher, Kay Capell. Capell has been ...
News
The trio from Poplarville was presented with a House Resolution by Representative Jansen Owen   JACKSON, Miss. ...
|