Latest Lifestyles
Lifestyles
By Patricia R. Drackett Are you acquainted with the tall yellow pitcher plants that grow among the grasses ...
Lifestyles
By: Jan Penton-Miller Both from a sense of duty and a love of family I visited my Mama ...
News Main
Another successful year with the Blueberry Jubilee! Now to balance out the sugary goodness from this weekend, The ...
News
By: Tammy Krutzfeldt Poplarville is sending a welcome as they prepare for the annual Blueberry Jubilee on ...
News
by Lydia Palmer, MSU Communications Specialist Congratulations, Daisy J. Raine, on a job well done. Daisy J. Raine, ...
News
The Pearl River County Spring Fair is coming on May 5th — 7th  located at 114 Rodeo St ...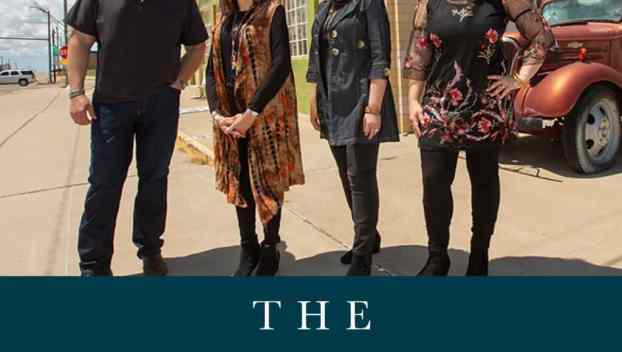 Lifestyles
POPLARVILLE, Miss. — Award-winning gospel group The Isaacs will bring their family harmonies and unique sound to Pearl ...
Lifestyles
A Poplarville man won $2,600 on a $5 $100,000 Cash ticket purchased from Keith's Superstore #194 in Carriere.
Lifestyles
This week Nissan Teacher of the week goes to Poplarville Upper Elementary teacher, Kay Capell. Capell has been ...
News
The trio from Poplarville was presented with a House Resolution by Representative Jansen Owen   JACKSON, Miss. ...
|